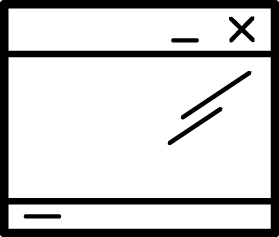 Modern Architecture
Built around the latest tools and frameworks. Leverages PatternFly and follows best practices. Strong and solid foundation by using GWT and Elemento. Blazing fast and compatible with every modern browser.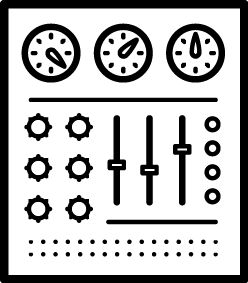 Configuration
Configure subsystems and general server attributes. Supports a wide range of subsystems and components out-of-the-box. Includes a generic model browser to access every single resource and attribute.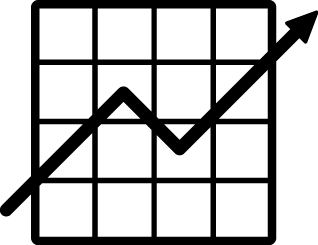 Runtime & Monitoring
Easily deploy and maintain applications. Manage and monitor components on standalone servers or across large domains.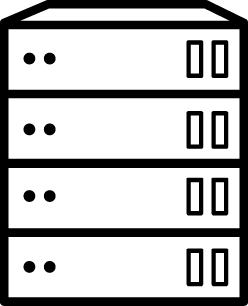 Domain & Standalone Mode
Works for both standalone servers and managed domains. No installation hassle. Just fire up your web browser.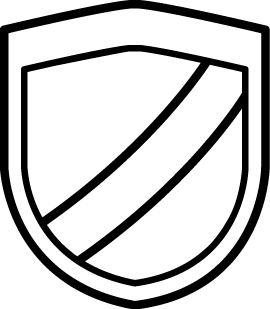 Access Control
Use case restrictions based on a role based access model. Assign roles to users and groups. See only those resources you have access to.